European Initiative stands with the Turkish people during this time of devastation as 10 provinces have been affected by three of the most powerful earthquakes the country has seen in over 80 years. Tens of thousands of lives have already been lost. First responders have rescued several thousand people, but it is a race against time to save countless lives who are trapped under the rubble.
If ever there is a time that the Turkish people need a message of hope it is now. We are enlisting volunteers from the USA and Europe to come to Turkey for one to two weeks to talk with the Turkish people; praying for them, listening to their stories and sharing a message of hope.
If you are interested in joining EI staff in Turkey during this time of crisis, please contact Jessica Grome for more details.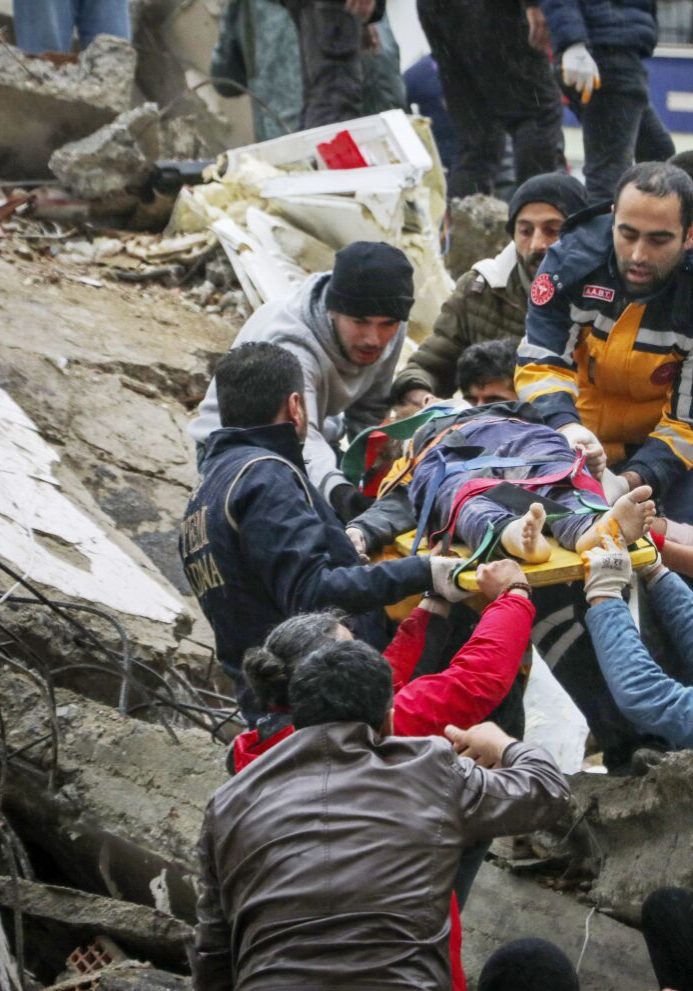 Your donations go directly to the front lines impacting people in places suffering the most devastation.
Will you give to bless those most in need?
When you give to EI you are giving to a ministry that is on the front lines everyday bringing the Gospel of Jesus Christ to a lost Europe.