Europe is spiritually dying. More than 97% of Europeans do not have a personal relationship with Jesus Christ. For decades, Christianity has been steadily declining across Europe making the continent once famous for sending out missionaries, now in urgent need of them. 
EI exists to bring the gospel to a lost Europe. As an American mission organization based in Europe, EI serves as a spiritual bridge between continents. We mobilize teams of Christians to partner with European churches and ministries on a variety of short-term mission trips. Founded in 2007 by Jeff & Barb Serio, EI has mobilized hundreds of mission teams to Europe resulting in thousands of Europeans being impacted by the gospel. EI teams engage in one or more of our five initiatives: evangelism, compassion, equipping the church, prayer, and blessing the Jewish people. 
While EI at its core is an evangelistic ministry, we are equally passionate and committed to serving alongside and equipping the European church on how to share the gospel and live out the Great Commission in their own cities, villages and nations. It is our honor to labor alongside our European brothers and sisters in Christ to see Europe reached with the gospel. 
Europe is not without hope. Jesus is moving mightily across this great continent calling prodigal sons and daughters home. The fields are ripe for harvest and by His grace, we won't stop until all have heard.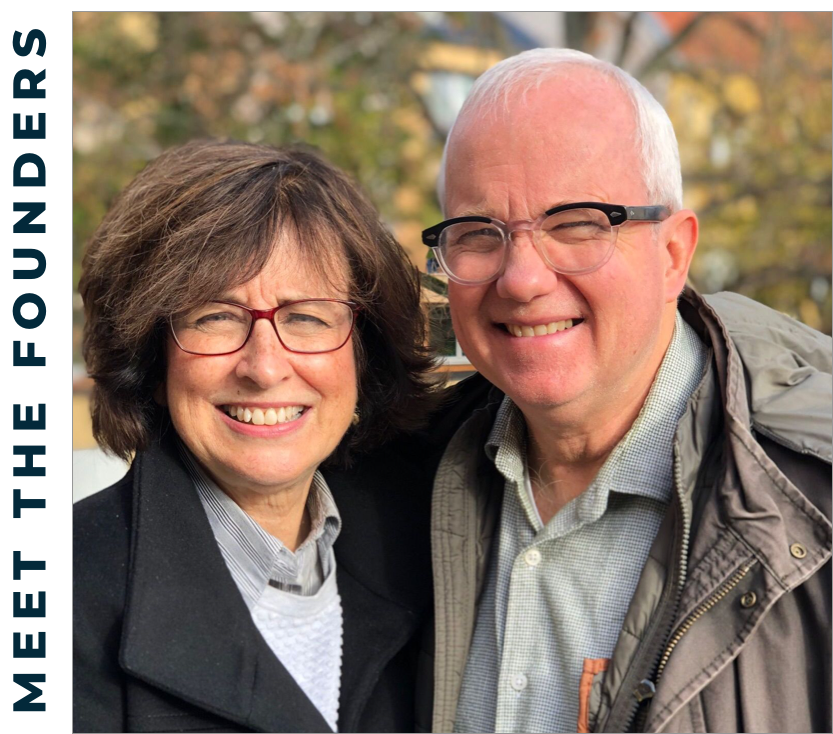 Jeff and Barbara Serio founded European Initiative in December 2006. The vision began with the careful observation of an overwhelming spiritual need throughout Europe. This frontlines mission organization has been conducting evangelism and humanitarian outreaches in Europe since 2007.
European Initiative currently operates regional bases in Berlin, Budapest and Istanbul which are staffed with dedicated, professional team members. The organization also networks with European churches and partners them up with incoming American churches and Bible schools.
Jeff and Barb have always had a heart for missions. While Jeff worked in the television advertising industry, the Serios invested in financially supported missionaries across the globe through their local church. Following his successful 20-year business career, Jeff served on staff as an elder in a vibrant missions-sending church near Dallas, Texas. He and his wife were honored to be sent out by the church on multiple short-term Missions trips, providing pastoral care for missionary families. These trips deeply impacted Jeff and Barb's lives and were instrumental in their call to the mission field.
In 1998, Jeff and Barb moved their family of six to Budapest, Hungary to launch a Bible school, discipling Eastern European Jewish people who had come to faith in the Messiah. It was during these years from the late '90's to early 2000's, that the Serios' began to develop a burden for all of Europe. 
The tapestry of God's faithfulness continues to impact lives today through the diverse ministries of European Initiative. What began as a "mustard seed" of vision in 2006, today is a growing team of European and American staff who are relentless, sharing the gospel in 20 or more nations across the continent each year. Europe will be saved, one life at a time.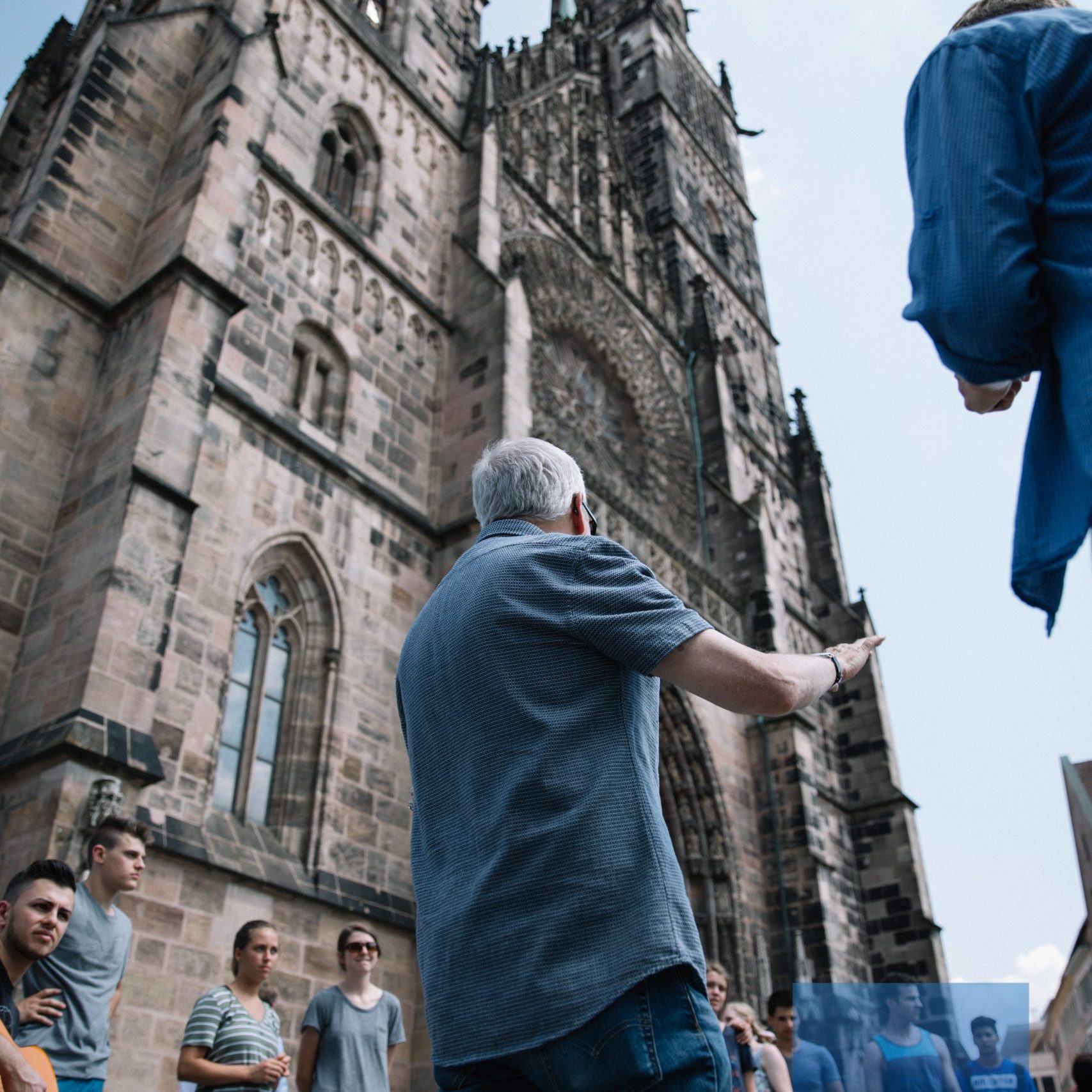 "God isn't looking for people of great faith, but for individuals ready to follow Him."
― Hudson Taylor
According to Operation World, only 2.1% of Germans are evangelical Christian. Despite being the country that sparked the Reformation, Germany's deep involvement in both world wars caused many to abandon their spiritual roots and fully embrace secularism. Today over 65% of the population are atheists and agnostics. The majority of Germans have never heard what it means to have a personal relationship with Jesus Christ. 
European Initiative established its first base in Berlin, Germany in 2007. Today the staff in Berlin is comprised of both Europeans and Americans who are committed to seeing the gospel spread throughout Germany and beyond. The Berlin base is engaged in weekly evangelism outreaches; in compassion and humility, they are boldly sharing the gospel in the city's most spiritually broken places.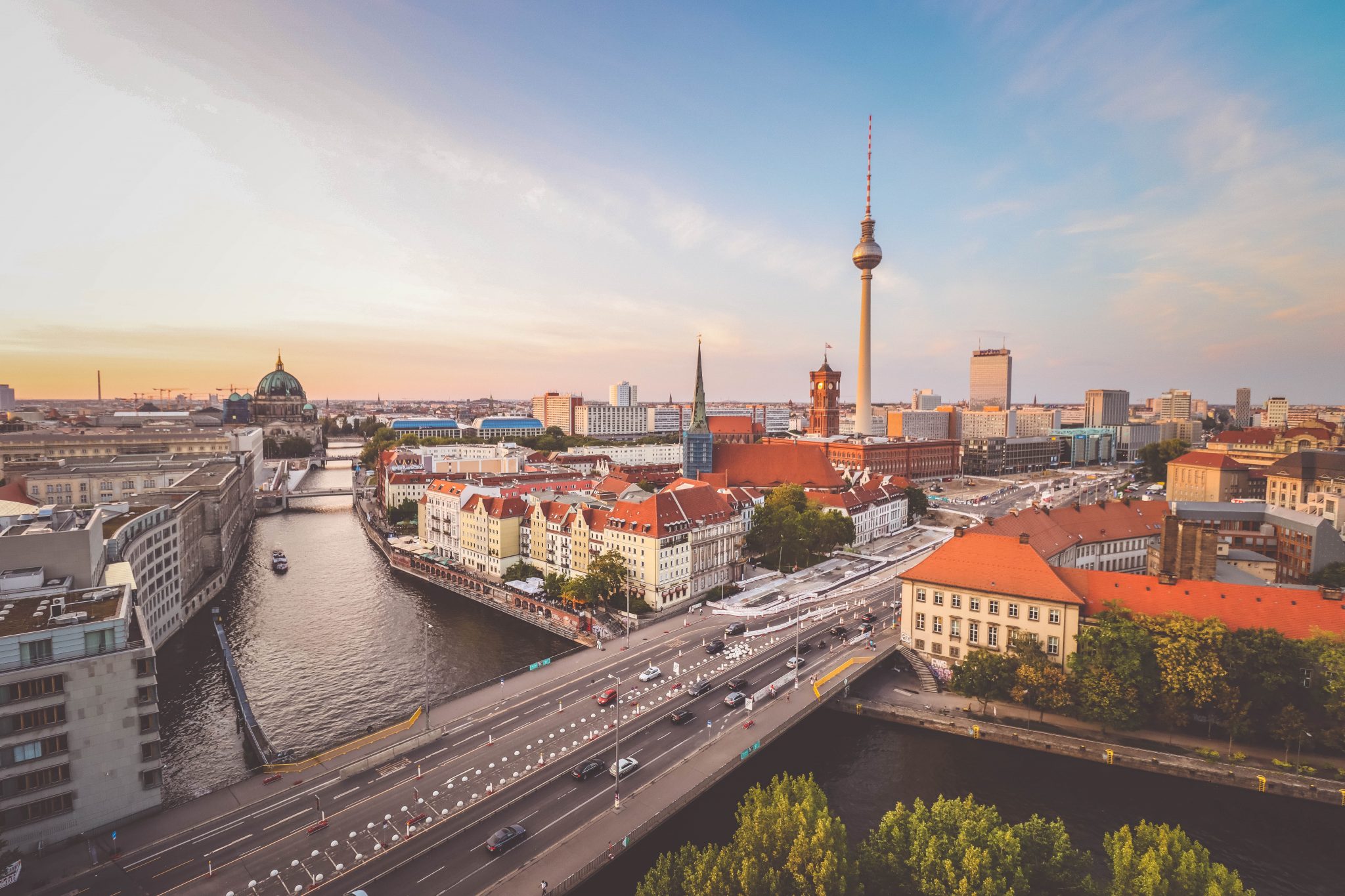 Additionally, the team has a growing heart to reach women from all sectors of society. The EI Berlin base is also involved in facilitating evangelism training weekends in partnership with local churches and believers throughout Germany. Through these training weekends, we have seen God powerfully ignite the hearts of local German believers to evangelize and see Germany reached with the gospel. 
As a result of 45 years of socialism, Hungary is still a largely secular nation. Only 2.8% of Hungarians are evangelical Christian. The divorce rates are equally staggering and among the highest in Europe with over 60% of marriages ending in divorce. Hungary's depression and suicide rates are also among the highest within the European Union. 
European Initiative has been mobilizing teams to Hungary since its inception in 2007, and established its second base of operations in Budapest in 2018. In Hungary, God has opened the door for the EI Budapest staff and visiting teams to share the gospel in many public schools in and surrounding Budapest. During the school semester, the EI Budapest staff are regularly teaching English within the public schools. Among other topics, with the permission of the school headmasters and teachers, they are respectfully engaging in discussion with the students about the gospel and other foundational truths of Christianity.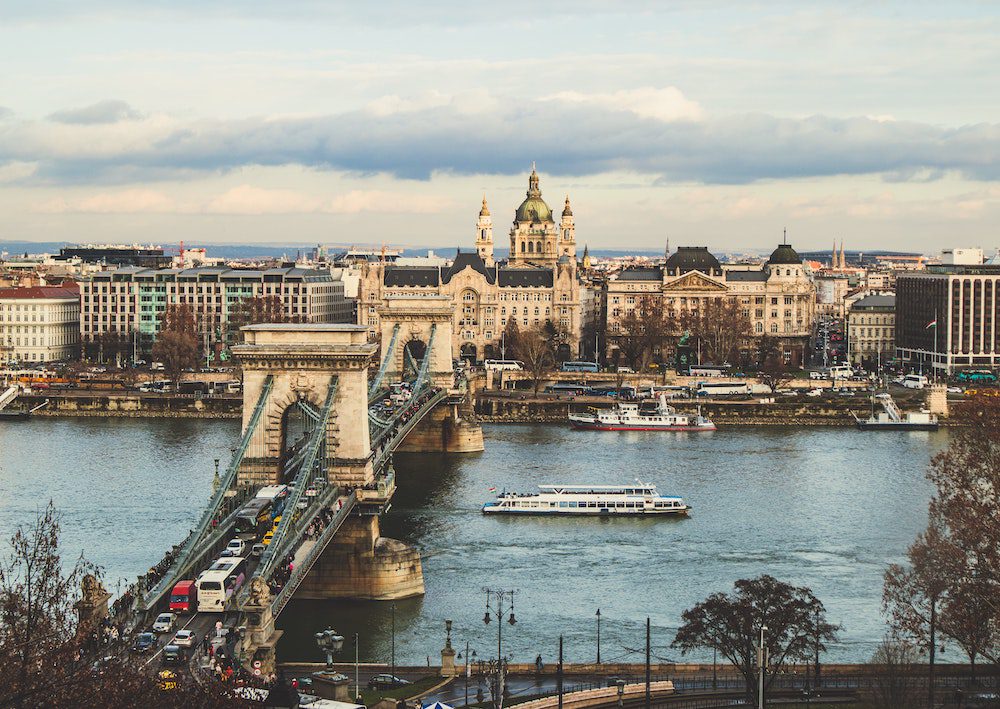 The EI Budapest base is currently making plans to open a center in Budapest where everything from ballet to martial arts to English classes are offered as a way to continue to share the Good News of Jesus Christ and help new Christians grow in their relationship with God. The EI Budapest staff are also involved in weekly evangelism outreaches in the city as well as home-to-home outreaches in Roma (Gypsy) villages within Hungary. As well, they help facilitate mission trips for teams throughout Eastern Europe.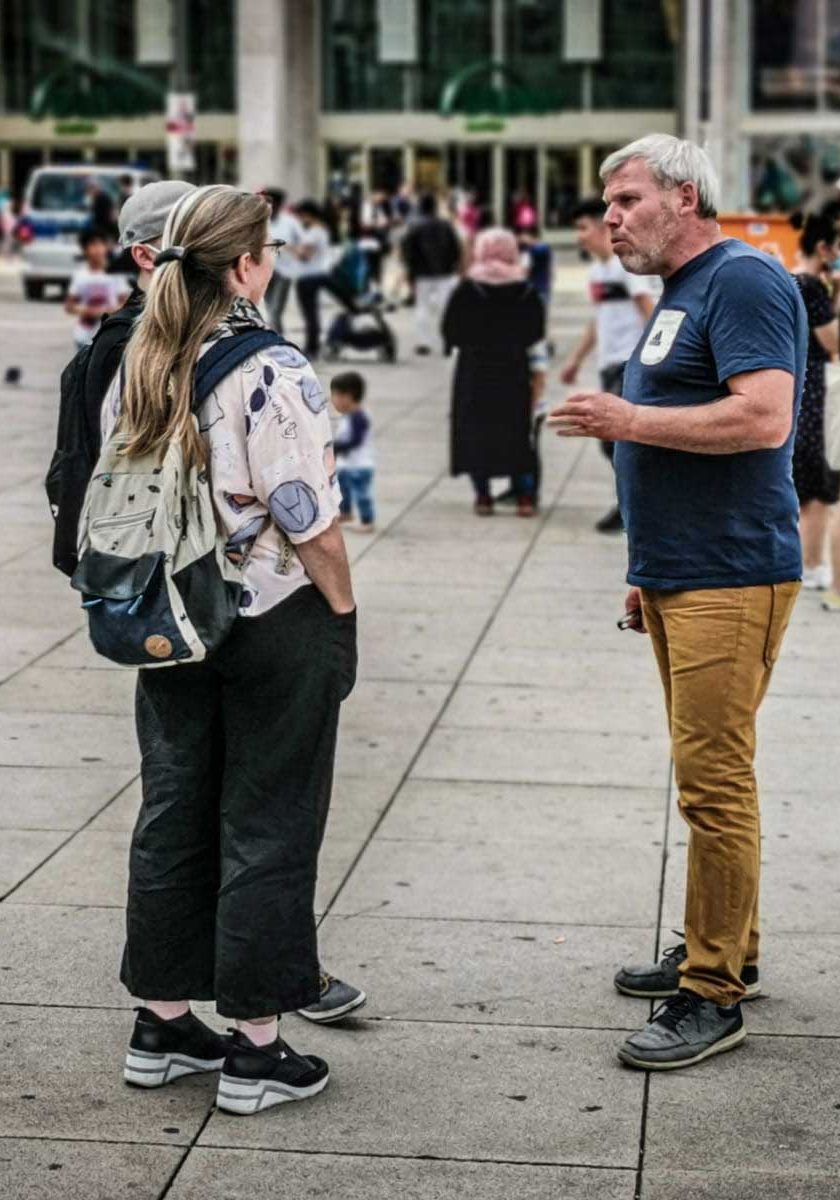 Leave an eternal impact by making a tax-deductible gift to European Initiative. Your generosity propels us to the unreached!
One day in heaven, someone will come up to you and say: "Do you remember that day in Budapest? I rejected everything you said about Jesus,
but 2 months later…"