Testimonials
"Being on a 40 for 40 team has been my biggest adventure in life yet. This trip really helped me grow in explaining the Gospel, pushing through tiredness and discomforts, and stepping out with boldness."
- Stein, The Netherlands
"I can never go back to who I was before 40 for 40. The Holy Spirit has strengthened me and given me an international family who stretches me; I am more on fire for the gospel now than I've ever been during my entire Christian walk." 
- Ryleigh, USA
"I saw thousands of Europeans hear the Gospel, the sick healed, and so many faces light up as they heard about the love of Jesus for the first time."
- Lucas, USA
"During 40 for 40, the Lord really taught me that I hear His voice and He's always speaking, wanting to reach out to people with the right word at the right time. It showed me that He is a promise keeper." 
- Keela, USA
"During 40 for 40, I learned a lot about the Holy Spirit, and I witnessed how God is so personal and focused on each person." 
- Anna, Hungary
browse our missions trips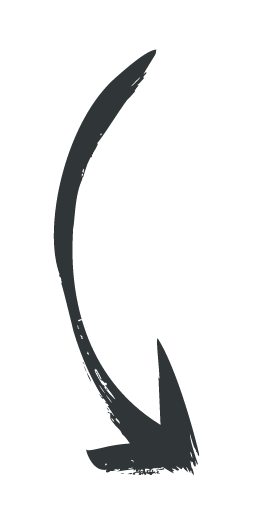 2022 Trips
Spring 2022
Summer 2022
EI is honored to serve alongside The Agape Church again this year. They will be ministering in two nations France and Spain. These nations are two of the spiritually darkest...