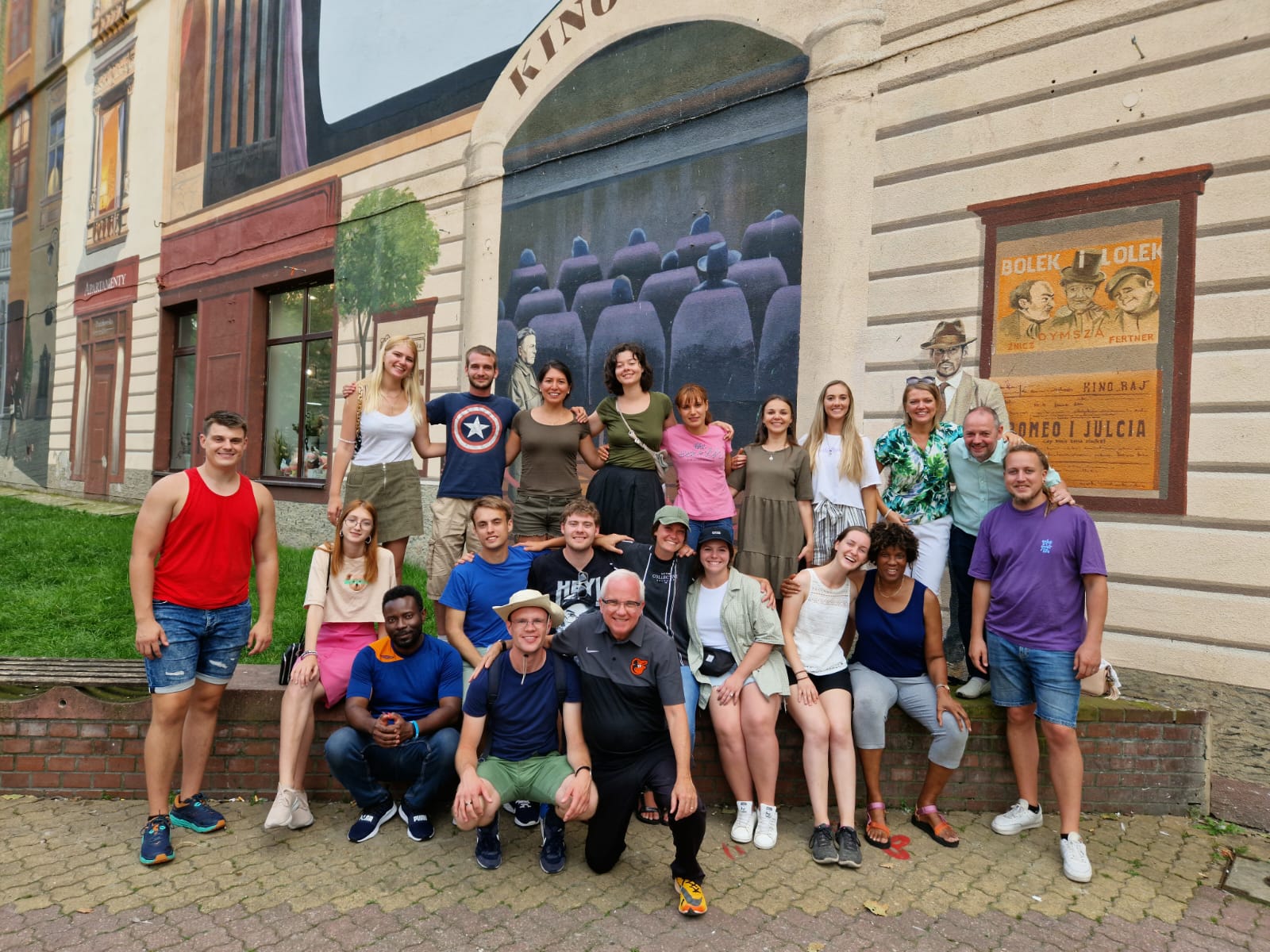 "I haven't experienced such trust and teamwork like this in a long time. I felt the presence of the Holy Spirit so intensely like never before, and Jesus means much more to me now."
-Melinda, Hungary
Go20 grew from a desire to mobilize European believers on a summer missionary journey that would be suitable to the European school schedule. EI's heart is to see Christians from across the globe rise up and boldly proclaim the good news of Jesus. All are welcome!
Our Go20 team spends twenty days traveling from city to city, spreading the gospel and connecting with churches as they go. The aim is to have gospel-focused conversations with Europeans that could change their eternity.
EI uses the creative arts to spark conversations about the gospel. Our next step is to bring those who are interested into connection with local believers. Sometimes we simply strike up conversations on the street. However, don't be surprised if you wind up preparing a kid's program or serving at a local church - anything for the chance to communicate the truth of Jesus. It's a flexible approach to a mission trip that is sure to be full of adventure!
Since 2021, Go20 teams have witnessed God moving during unforgettable journeys through Germany, Sweden, Poland, the U.K. Czech Republic, Serbia, Montenegro, Albania, and Macedonia. We are excited for all that God will do this year!
"We don't serve a God that you can put in a box and carry with you. Our God is bigger than that, and He delights in showing this to us through His great love for each and every one He created! I loved to see Him expand and shower His love in many different ways not only for the people we ministered to, but also to each person on our team."
- Rahel, Germany
Watch our Teams In Action
Follow along in real-time as we share the gospel of Jesus Christ with a broken and lost generation.